Spring Forward!
Posted on:

5 March 2019

By:

Gianni
Farmers on your Mark, get set, grow!   At 2 a.m. this Sunday our clocks spring forward to 3 a.m.  The extra hour of daylight at the end of the day comes just in time to help us catch up with all the things that either didn't get done over winter or that were damaged by the winter.  But that hour of sun has to come from somewhere and since we're not really early risers here losing the extra hour of sun in the morning is no big deal.
Things around here are falling apart and building up all at the same time...   birth & death, good & bad, ying & yang...  life's little mixed bag of goodies. 
We've got seeds starting in the shop. We're ready to start direct seeding some thing's in the field if it ever stops raining long enough.  There are 700 tree saplings beginning their journey to us on Monday.  We're still moving hay (mulch) into planting areas; 6 rolls left to distribute.  Luckily we will have an influx of volunteers coming in to help and gain experience with us in a couple weeks.  We are, of course, not quite ready to have more folks just yet, our outhouses need to be placed, the bus is a mess and the outdoor shower froze up and busted last week. 
Next month won't be any less eventful as Ally an I are in the Beverly Hillbillies shows at the local theater, we're having a community Potluck on the 20th and the 22nd we get 50 Asparagus and 75 strawberries to put in the ground.   We're all a little anxious to see this Ruth Stout method experiement work out better than last years field of black plastic, but we should have had it all distributed a month or more ago.  The weather this winter has not been cooperating.  There have been very few dry days warm enough to be outside; constantly raining and warm with an occasional week of deep freeze.   It's been enough to finally kill our winter kill cover crops, but not too far away at the Cumberland Falls.... they didn't. . . fall, that is.  The water level at the bottom was almost as high as the top.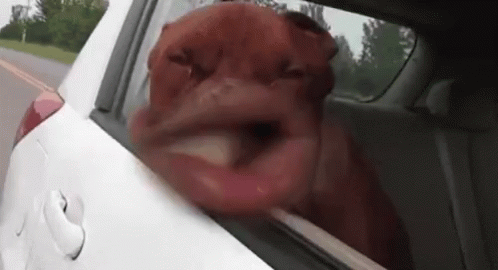 This spring on the farm it feels like we're about to go through a time warp, warp speed cheek flapping joy ride into the future.  It's time to Spring Forward,  please turn off your mobile devices, return your tray to the upright position and fasten your safety belt.